Category:
1989 (Taylor's Version)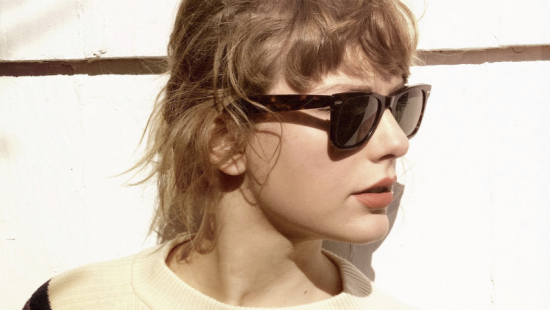 Because the song was trending on TikTok, Taylor decided to drop Wildest Dreams (Taylor's Version) today! The song was featured earlier this year in a movie trailer for Spirit Untamed. While there is no official announcement for 1989 (Taylor's...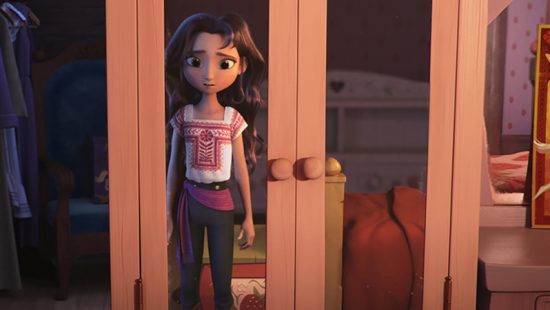 You can now hear more of Wildest Dreams (Taylor's Version) in the Spirit Untamed extended trailer! Watch it below and let us know what you think. Do you think Speak Now will be the next rerelease?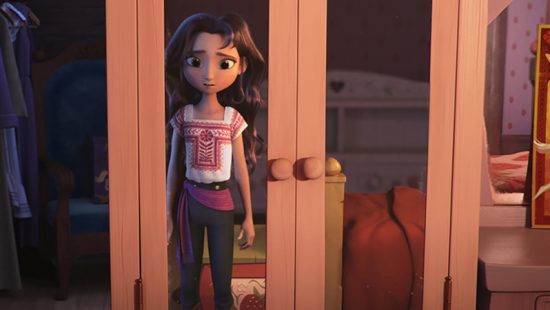 We don't know when Taylor will rerelease 1989, but we do know she's been busy rerecording Wildest Dreams! In March, it was featured in a short trailer for Spirit Untamed and now a longer trailer has been released! You...