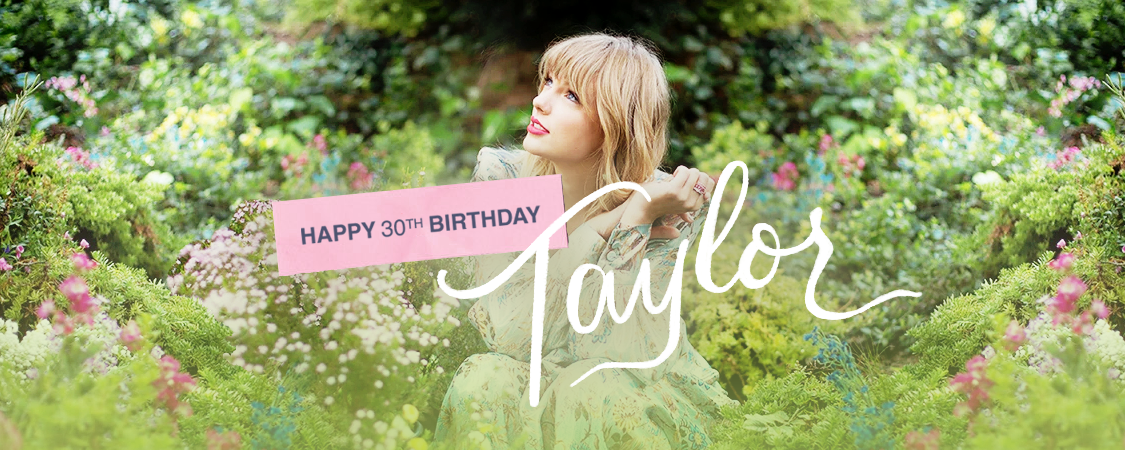 Happy 30th Birthday, Taylor!
December / 13 / 2019
Happy 30th Birthday to our favorite performer, songwriter, and person, Taylor Swift! We hope this year continues to bring you success and happiness in all aspects of your life. We wish you the best and send all our love! Happy Birthday, Taylor!