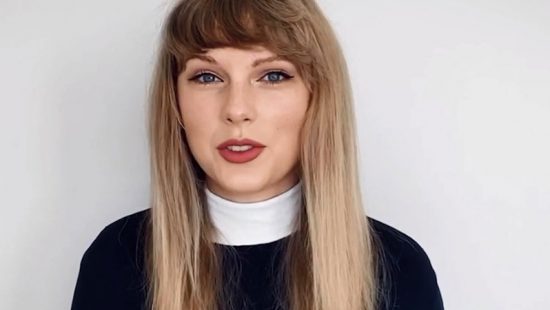 Congratulations Taylor! She won "Songwriter of the Year" at the 2020 Apple Music Awards for folklore! Watch her acceptance speech below! While she's likely to score a bunch of Grammy nominations next week, Taylor Swift has just scored a...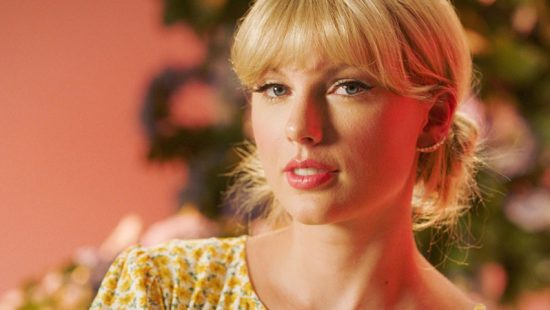 It's just been announced that Taylor will be featured on Apple Music in a special called Lyrics That Hook You! She'll talk about her songwriting process for some of her biggest hits. Watch the trailer below! "A lot of...
In Taylor's 3rd commercial for Apple Music, she dances around her home to a song by The Darkness. Here's to more quiet nights at home Taylor!
Taylor sings along to Jimmy Eat World's "The Middle," as she gets ready to go out. This is Taylor's second commercial for Apple Music. Getting ready to go out… @AppleMusic @JimmyEatWorldhttps://t.co/vq8LCFOuCO — Taylor Swift (@taylorswift13) April 18, 2016