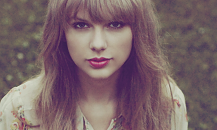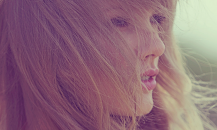 Beginning today, Walgreens (WAG) (WAG) will launch the "Taylor Swift Store at Walgreens," offering a wide array of products from six time Grammy winner Taylor Swift's branded merchandise line. Walgreens and select Duane Reade locations will provide a comprehensive, in-store selection of Taylor Swift music and merchandise.

The items will be available for purchase chain wide beginning the week of Oct. 8. The Taylor Swift branded merchandise will incorporate artwork from her soon to be released album, "Red." Additionally, fans can be among the first to purchase the highly-anticipated new CD at any 24-hour Walgreens or select Duane Reade locations beginning at 12:01 a.m. on Oct. 22.

"Our relationship with Taylor provides customers with convenient access to her broad range of merchandise enabling them to show their support for her," said Joe Magnacca, president of daily living products and solutions for Walgreens.