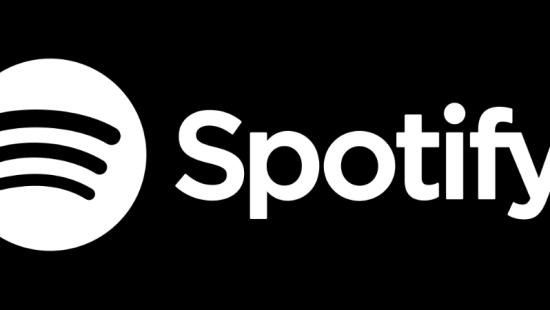 Taylor has broken another Spotify Record! In November 2021, Taylor was the most streamed female in a single day in Spotify history with a total of 122.9 million streams. Today, she became the first female artist to pass 1...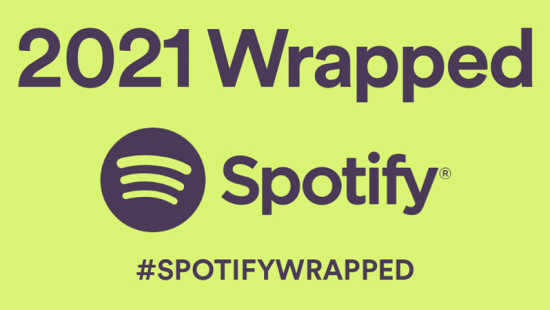 As 2021 comes to a close, Spotify has broken down the stats and revealed who's top in the world of music. Spotify also announced the biggest songs, albums and artists that dominated the past 12 months. Taylor was the...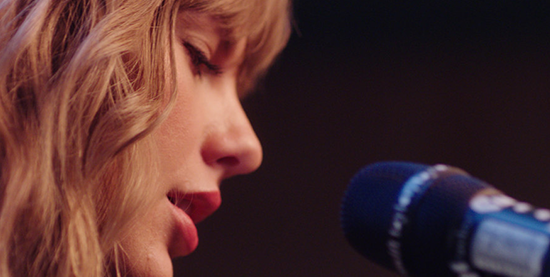 Taylor released a beautiful acoustic version of "Delicate" on Spotify today! She also shared a cover of Earth, Wind & Fire's "September." Click here to listen to both songs. Hopefully she shares more covers with us!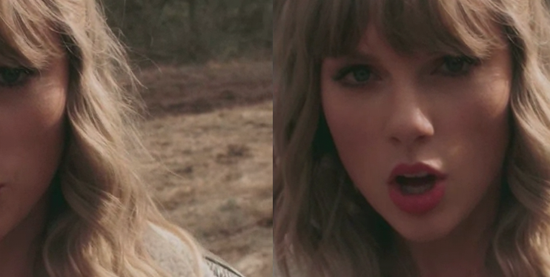 Taylor released a second music video for "Delicate" exclusively on Spotify! She shot the video herself using one long take! Click here to watch the new video on the app.