Category:
I Bet You Think About Me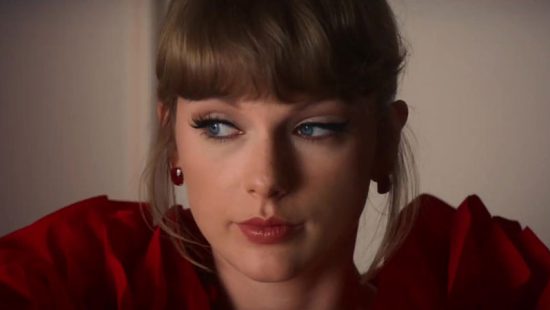 The music video for "I Bet You Think About Me" dropped this morning on Youtube. The video was directed by Taylor's close friend Blake Lively and is quite amazing! You can find screencaptures of the video in the gallery....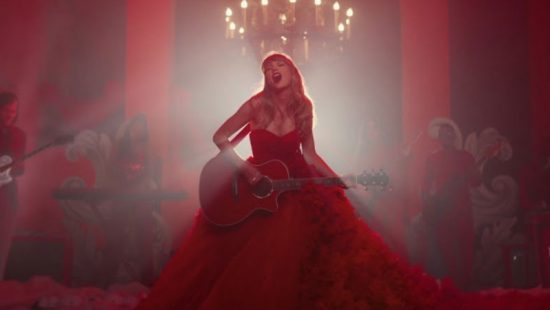 Taylor Swift is on a roll. On the heels of releasing her All Too Well short film, the 31-year-old pop superstar  is teasing another music video from her newly re-recorded Red (Taylor's Version) album.On Sunday (Nov. 14), Swift took to social media to announce...